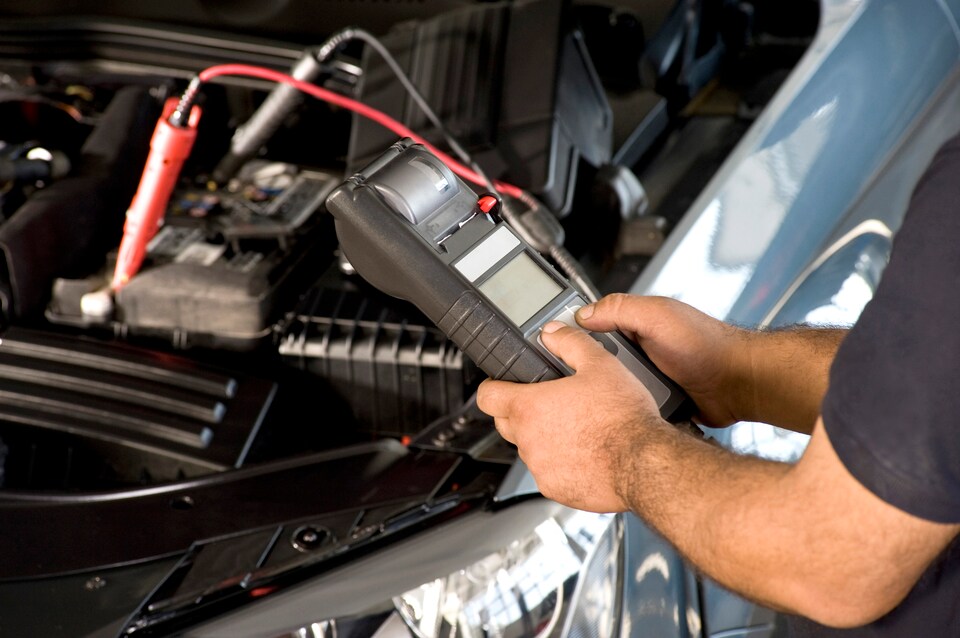 ​
We've definitely felt the nip in the air and brushed off some snow this season. Winter is on its way, bringing new challenges as we prepare for daily commutes and holiday travel. Cold weather and snow don't do your vehicle any favors, but you can help it get through the holiday season and the rest of winter without a hitch with a bit of maintenance at our service center. Here are a few tips for getting your car, truck, or SUV ready for the holidays.
Update Your Roadside Emergency Kit
Your kit should already have the essentials like jumper cables, reflective road triangles, and foam tire sealant, but now is a great time for some winter-ready additions. Pack a few other items like a shovel, ice scraper, blanket, and an extra pair of mittens. You may also want to keep some rock salt, sand, or cat litter handy in case you get stuck in snow and need extra traction to get out.
Test Your Battery
If you noticed that your car's battery seemed a bit weak in the warmer months, there's a good chance it could die on you in winter. Cold weather makes it harder for your battery to operate properly and there's nothing fun about dealing with a dead car when you're on the road and pressed for time. Bring your car to us so we can run a voltage test or replace your battery to make sure you can power through the cold.
Inspect and Change Over Your Tires
Your tires need adequate tread in order to safely navigate snowy and icy roads. Look them over to make sure they're not damaged or too worn down. We can help you gauge their condition at our service center. We also recommend switching to winter tires as they have specialized tread and softer rubber designed to perform better on snow and cold pavement.
Schedule a Checkup
Before you head off to share holiday cheer with your friends and family, make an appointment with us so we can look your car over and give it the care it needs to get you to your destination safely. We can check your fluids, change your oil, rotate your tires, inspect your headlights, and more to make sure your vehicle is in great shape and give you peace of mind as you embark on your next journey.