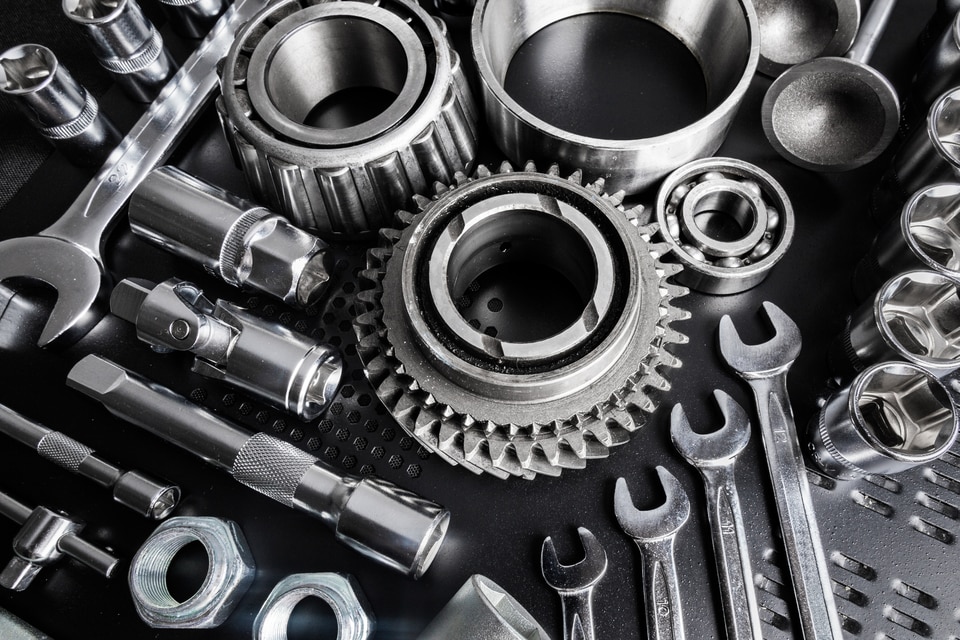 ​
As you begin to gear up for holiday travel, you might come across some parts of your Chrysler, Dodge, Jeep, or Ram vehicle that need attention. There could be something under the hood or between your tires that needs a replacement like your battery or your brakes. It's essential to make sure your ride's various moving parts are in excellent shape at any given time of year, but it's especially important to give your car the care it needs before you head off on a long holiday trip. Your family expects you to arrive safely and on time, so it's a good idea to replace any worn out parts before you go.
But which parts are best and how do you find them? Luckily, we have the answers -- and the OEM parts -- you need right here at Bolles Chrysler Dodge Jeep.
What are OEM parts?
Original equipment manufacturer (OEM) parts are made to provide a tailor-made fit for your vehicle. How? They're designed by the same manufacturer that made your vehicle in the first place. No one knows a vehicle better than its creators. This helps to guarantee a perfect fit so you don't get stuck having to pay to fix the same problem twice.
Where can I find OEM Chrysler, Dodge, Jeep, or Ram parts near me?
You can find the parts you need right here at our parts center at Bolles Chrysler Dodge Jeep. Whether you need new brake pads, a new battery, new headlight components, or just about anything else, our parts experts can help you find what you need so you can get your car fixed up and back on the road.
Give us a call today if you have any questions or get started right away by filling out our easy parts request form.