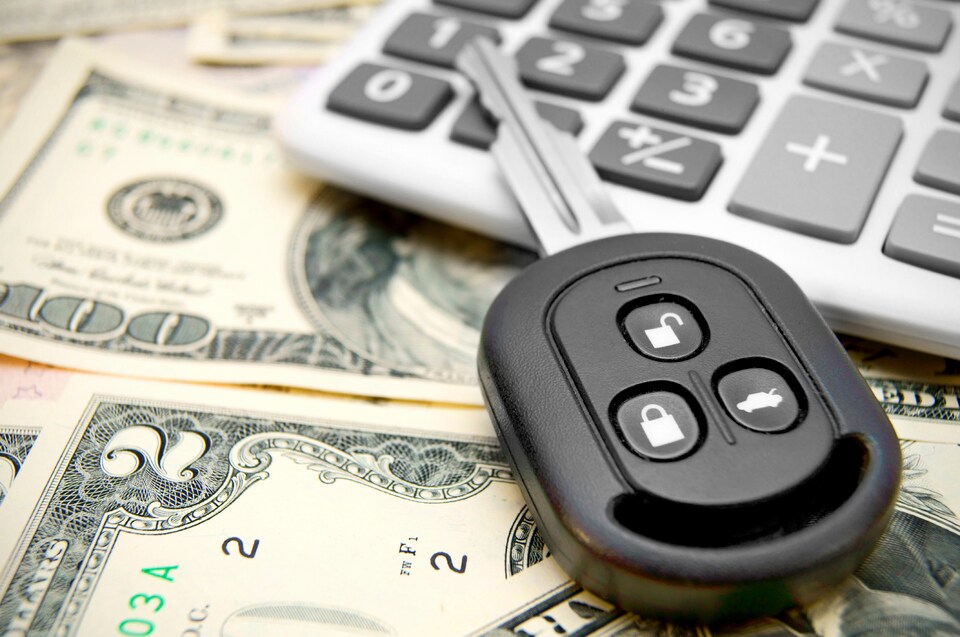 You have finally found the perfect new vehicle for you and your needs. Now what? Now comes the time when you'll have to sit down and figure out the financial aspect of purchasing your new truck, van, car, or SUV.
With most new vehicles you have two choices: a lease or a loan. Both are viable options that come with equal amounts of advantages and disadvantages. Here are a few of the pros and cons you'll find with each option.
Leasing
Leasing is great for those that like to have the latest and newest vehicles and don't want to necessarily own the car when it's all said and done. Normally with a lease you are required to provide a low or no down payment and you'll spend less a month as well as less in sales tax. Also, if you add on a leasing warranty, you shouldn't have to worry about larger repairs or even routine maintenance, depending on which warranties you have.
The downside to leasing is the fees that may appear. Every lease contains a mileage limit, most have a 12,000-mile limit per year, that if you go over will result in a fine. You can also find fees for excessive wear and tear and if you cancel a lease early. Even though you pay less per month, you will spend more money over the long run when you lease a vehicle.
Loaning
Buying a vehicle is a good option for those that want to own their vehicle. When you purchase your vehicle, you are able to make any modifications or add whatever accessories that you would like and can drive it as many miles as you want without any added fees. If you want to trade it in or sell it, you can, because it's your vehicle. Over the long run you will spend less money on a loan because, once the loan is paid off, there are no more payments.
The downside to loaning is that you will need a large down payment and have to pay more money a month in the beginning. Once the new car warranty expires you will also have to come up with the money to pay for any and all repairs that may come.
If you are interested in learning more about either leasing or financing, feel free to stop by our finance department and ask one of our finance experts. Let us help you find the perfect financial plan today!