One of the most iconic vehicles on the road, the Jeep Wrangler is well-known for delivering one of the most powerful and capable driving experiences on the road. It doesn't matter what you throw at it -rain, snow, mud, or tough terrain- the Wrangler is equipped to handle anything.
The one area where the Wrangler has perhaps fallen short is in the realm of creature comfort. With the 2018 model, Jeep aims to fix that. Offering a larger and wider body, its design delivers a spacious interior that's more comfortable for both the driver and passengers. It piles additional value on top of that with modern touches like an infotainment touchscreen and options for luxury touches like leather upholstery.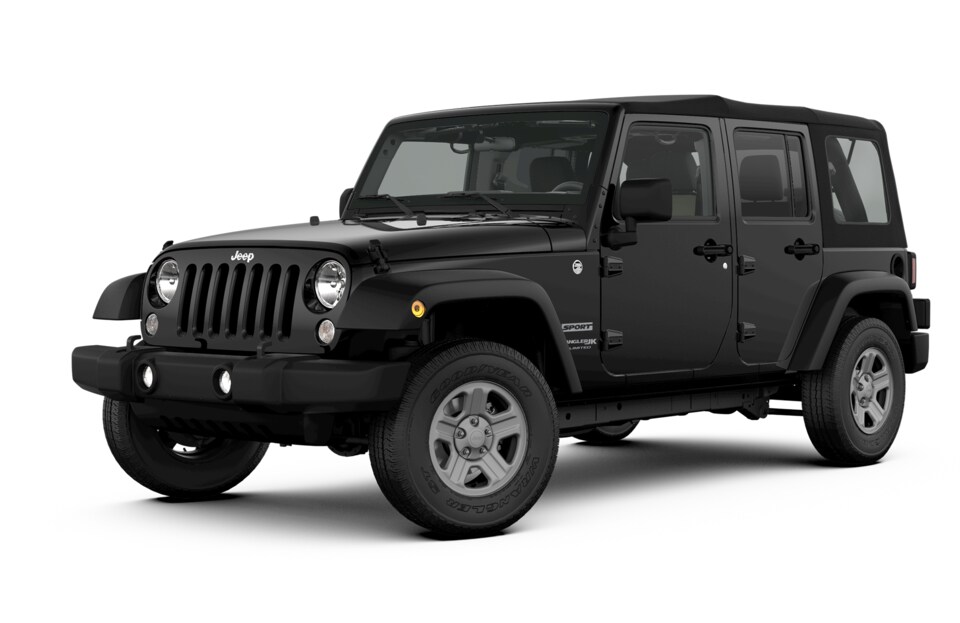 While Wrangler devotees will likely appreciate these upgrades, it's likely that they'll also enjoy performance additions like the new 2.0-liter turbocharged inline-4. While it offers less horsepower than the Wrangler's classic 3.6-liter Pentastar V6, it delivers a higher level of torque that can come in handy in the right conditions.
Would you like to know more about 2018 Jeep Wrangler? Get in touch with the sales team at Bolles Chrysler Dodge Jeep Ram. The inventory at our location in Stafford Springs, CT is full of great new vehicles. These include options for the new Jeep Wrangler, and more. Whatever you're looking for in your next car, we're sure that our dealership can help you find it.